Top 3 Obstacles Sales Leaders Face Daily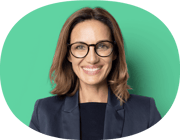 " Only 1% of conversational data reaches our CRM, which makes our revenue forecasts less predictable."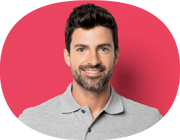 "Sales leaders often don't have an overview of all key deal metrics to monitor the deal's health and step in when their help is needed. "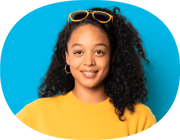 "Deal's next steps aren't outlined properly, making it hard to anticipate which deal will happen by the end of the quarter."