About
Unique honors the people who make deals happen every day. That's why, we're building a visionary Sales Intelligence Platform for the digital age that opens possibilities to go beyond and provide you with a whole new sales universe. We believe that there are winning moments in every customer conversation.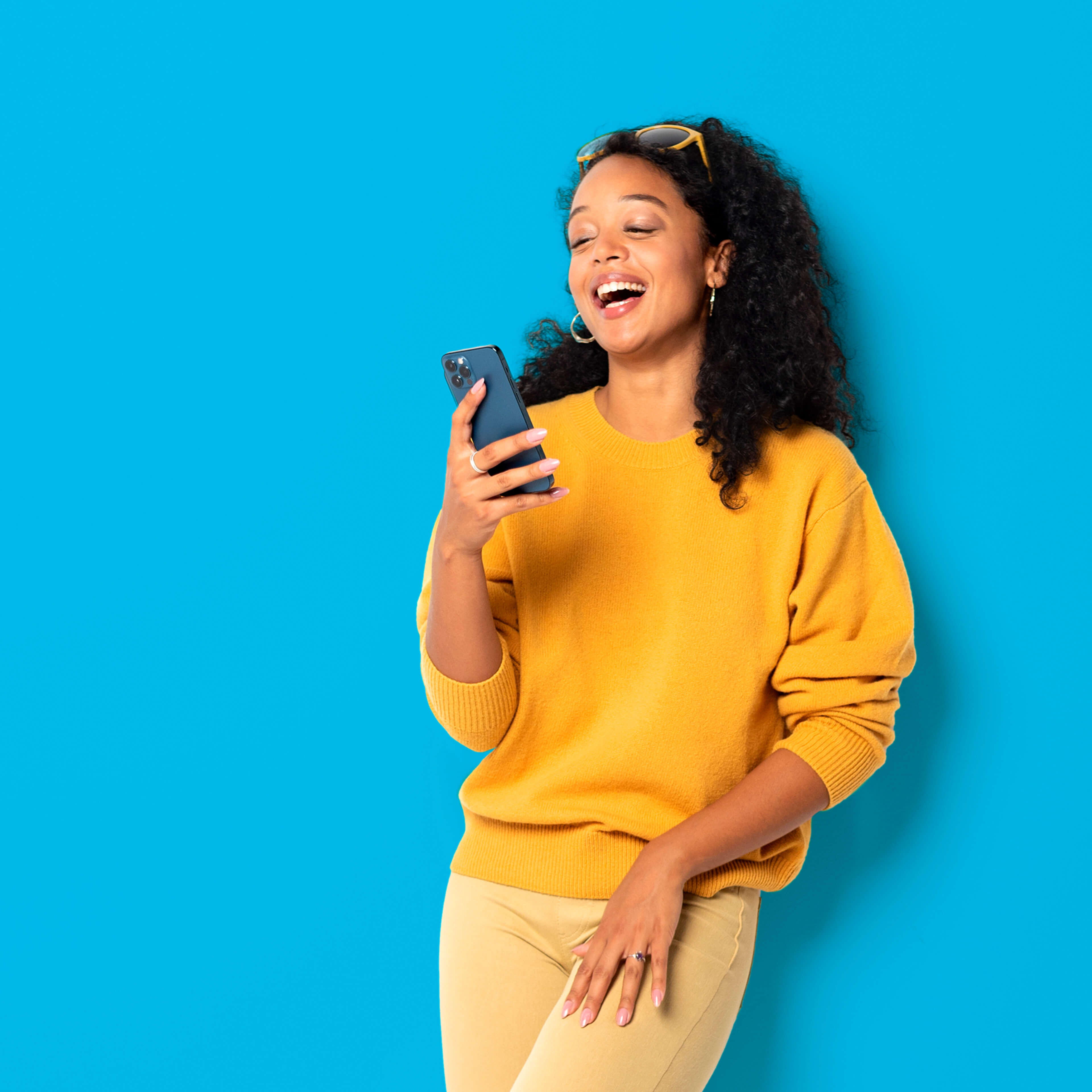 Our VISION is to be the easiest and most inspiring way for businesses to connect, negotiate and partner on anything under the sun.
Our mission is to reinvent sales for the remote work era and beyond. We strive for a world where sales conversations are easy, transparent, and inspiring. We believe there are hidden opportunities in every conversation, and we help businesses unleash them. We're building a responsive collaboration space that lights up key moments of insight and connection and so sales teams and their customers can build deeper, more productive relationships that open new doors and move both businesses forward.
The Founders
Manuel Grenacher (CEO) and Andreas Hauri (CTO) studied Computer Science together in Switzerland and launched SaaS company Coresystems, a leading AI based Field Service Management Cloud (acquired by SAP), and the Customer Service Marketplace Mila (acquired by Swisscom). In summer 2021, the two serial entrepreneurs did it again and founded Unique. Together with a fast-growing team in Zurich and Berlin they reinvent sales for the remote work era and beyond.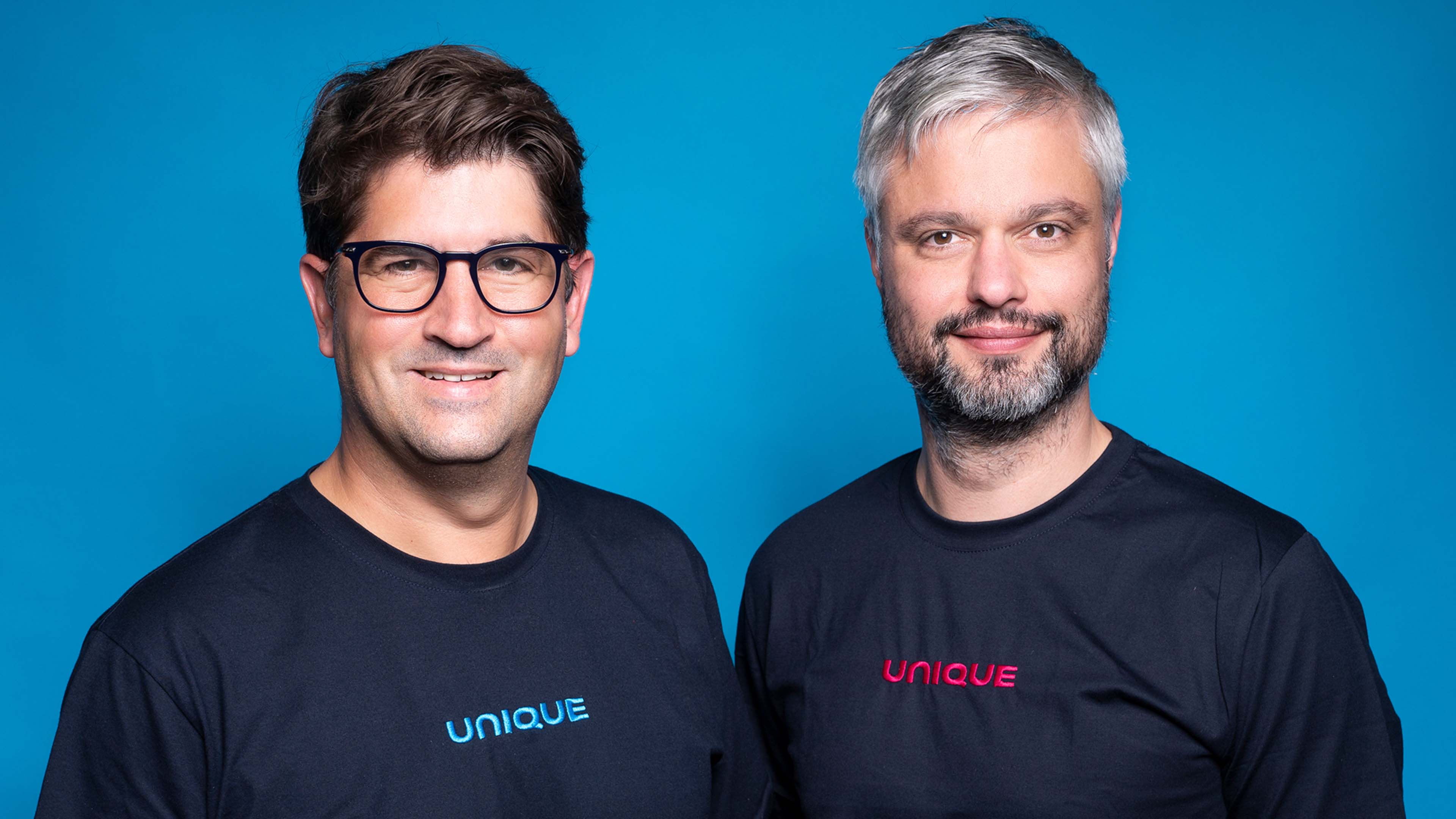 The two Swiss serial entrepreneurs
did it again.